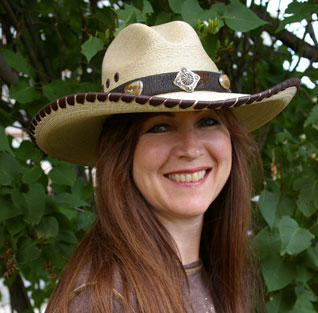 Currently I'm cultivating the different qualities of paints, oil and acrylic, natural elements and clays. Some additional exciting ventures I been experimenting with is in three dimensional pieces and bronze. This exploration period has given me the freedom to expand in other subject matter, and time to explore the American Indian Heritage and myself.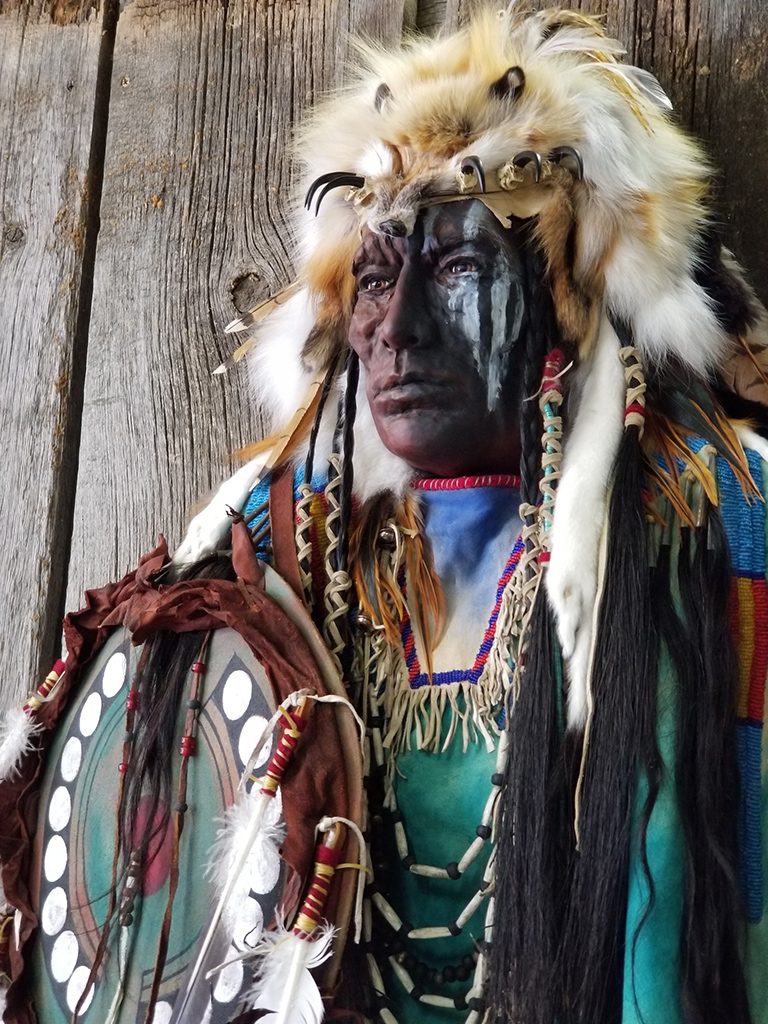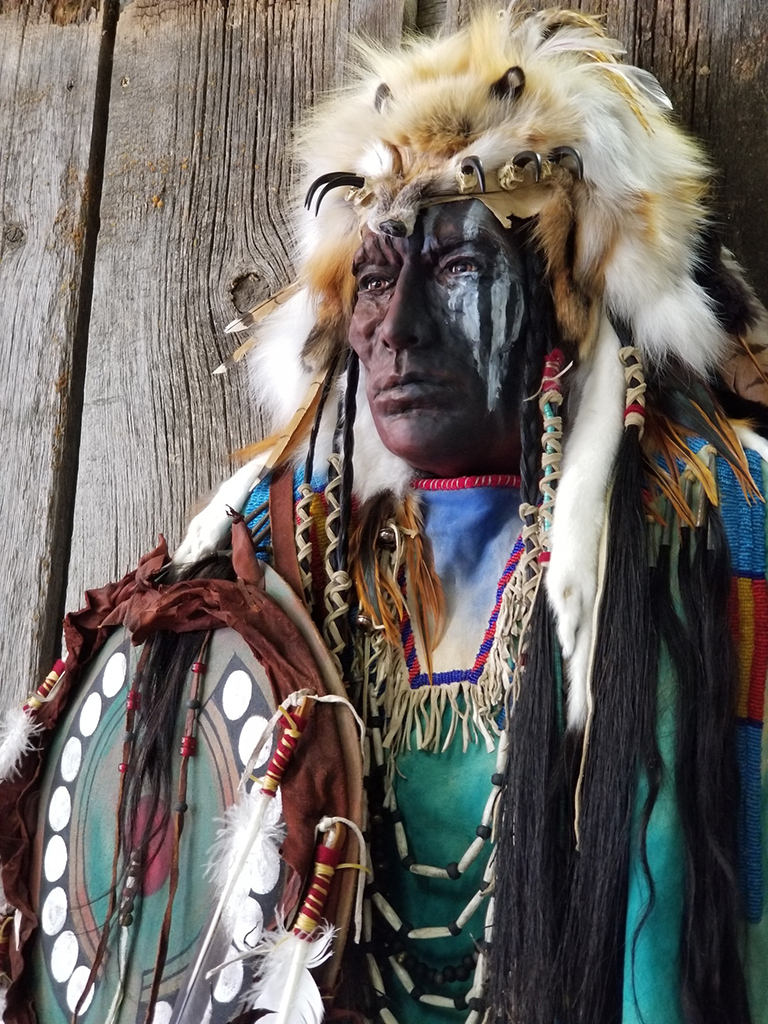 Face to face with a stoic Native Spirit. The Native American way of life is to honor the spirit of all living things. Let the spirit mask bring us good medicine and be a shield protecting us through our journey.
Hi my name is Cindy Jo Popejoy; my life's passion is sculpting, painting and designing Native American faces or masks. Technique using these mixed Medias gives me the freedom of expression that is only limited by my imagination, allowing a rich variety of visual effects, textures, depths and realism. A mask is a window out of my physical world and into a world of my own making. The story is in the face!